Monetize Your Video Content Today!
Play Now Media is a leader in multi-platform syndication and distribution of video content. We'll get your content seen OTT/CTV devices (Roku, Amazon Fire TV, Apple TV, Chromecast) as well as mobile (Andriod, iOS), desktop/web and tablet.
You can monetize your content across our channels for one low price – FREE.
For content holders with large libraries that want their own custom-made app (think Netflix) across Roku, Fire TV, Apple TV, Chromecast, Mobile/Desktop, contact us for a special low pricing.

Your Content On Dozens of Channels
Start monetizing your content on our subscription channels (SVOD) or our advertising channels (AVOD) or both.

iTunes, Amazon Prime & More
For selection content holders, we can also monetize your content outside our channels on iTunes, AmazonPrime & more.

Your Own VOD Channel
For content holders with large libraries, contact us to develop your own Netlflix-like channel on Roku, Amazon Fire, AppleTV and more.
No Content Library Too Big or Too Small
Whether you have a content library of tens of thousands of feature films, or a few dozen instructional videos, we will monetize them across our series of channels with an engaged audience.
We pay quarterly, on time and in full. Always have, always will.
The future is TV via Netflix-like apps. The future is now. Contact us to start.
For select filmmakers with one or a handful of films or episodic material, not only can we feature then and monetize them across out channels, but we can also get your content on iTunes, AmazonPrime, DVD/BlueRay, RedBox and more.
Contact us today to get started.
# of Films, Episodes & More Monetized
Contact Us Now To Get Started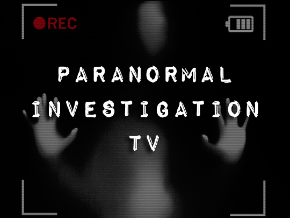 Paranormal Investigation TV
Paranormal Investigation TV launched in March 2020, featuring several reality-show series of real-life "ghost hunters".
We also feature cryptid creatures like "Bigfoot", psychics & more mysteries, plus select feature films.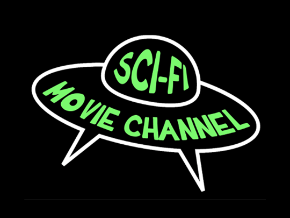 Sci-Fi Movie Channel
Sci-Fi Movie Channel launched in March 2020, featuring both modern and classic science fiction films.
Science Fiction movie fans are a rabid, dedicated audience. New content is added weekly.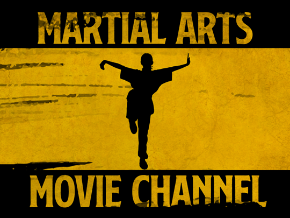 Martial Arts Movie Channel
Martial Arts Movie Channel consistently ranks in the top 50 on Amazon for Movie Apps on Fire TV.
We feature movies ranging from classic Bruce Lee 70's films, Jackie Chan movies, modern content, as well as martial arts documentaries.
We've Been Monetizing Video Content For Years
Play Now Media was found by content creators and filmmakers.
We pledged upon our founding to always treat our partners how we ourselves would want to be treated.
Transparent, honest and on-time.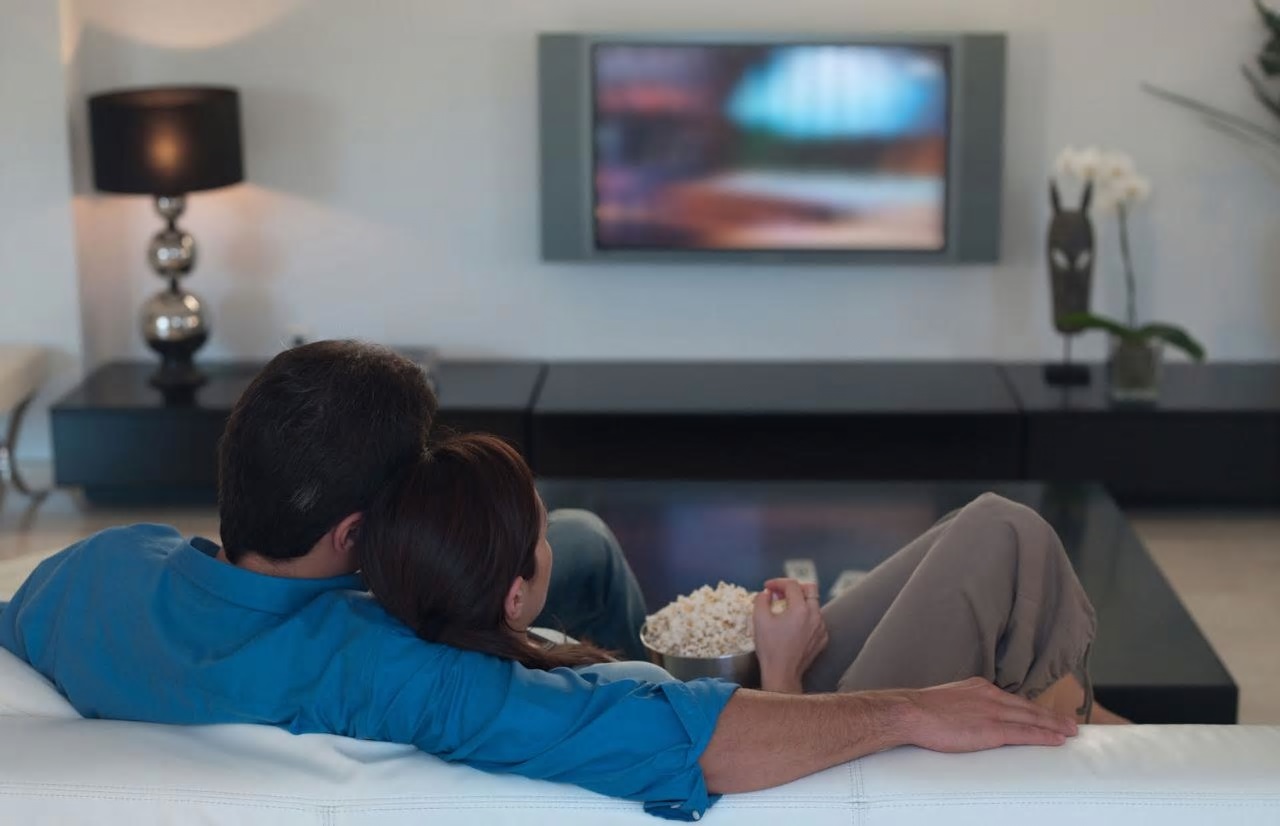 Ready To Begin?
Just contact us today!
Let's Make Money Together
Our success is your success. We never make a penny unless you do. 
Does it cost anything to start making money today?
No! All content shown on our channels is added to our network at no-cost to you. We cover all the uploading, transcoding, maintenance and more.
How much money will I make?
The sky is the limit! Most of our channels are targeted niche channels with 50-100 films or series. Thus, your content sticks out as is featured prominently on our new and featured lists. In fact, our SVOD payout can upwards of 30, 40 cents per hour watched, many times higher than AmazonPrime or any other network.
How often do you pay?
We pay quarterly within 60 days, on time, everytime.
What type of content do you accept?
No matter what you have, we have a channel with a rabid audience to see it. The only content we do NOT accept is adult (porn), hate and other such type of content. Additionally, you must be the licensed content holder.
How will I get paid?
Ideally we pay you via paypal quarterly or other simple, direct electronic means.