POV HORROR
100% dedicated to found footage horror!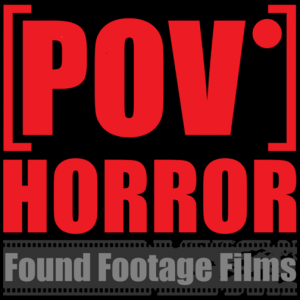 POV Horror is a production and distribution company 100% dedicated to found footage horror films. We provide exclusive global distribution of found footage films on streaming platforms and neworks worldwide. Further, we have non-exclusive distribution rights to over 350 found footage films spanning over 40 countries for streaming on our found footage streaming channel, POV Horror. Send distribution inquiries to [email protected]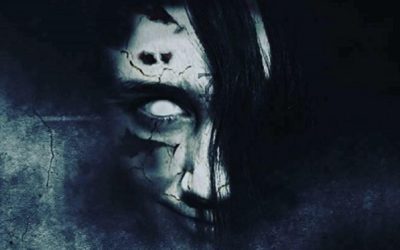 Six individuals arrive on set to take part in an upcoming film production. But once they arrive on set, the rest of the cast and crew are nowhere to be found. Puzzled and confused, these six individuals quickly learn things aren't what they seem. A simple call time turns into a fight for survival as they become trapped on location by an unknown force that wants nothing more than to reveal their 7 deadly sins.