POV HORROR
100% dedicated to found footage horror!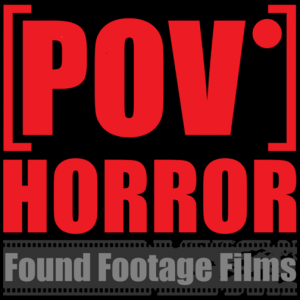 POV Horror is a production and distribution company 100% dedicated to found footage horror films. We provide exclusive global distribution of found footage films on streaming platforms and neworks worldwide. Further, we have non-exclusive distribution rights to over 350 found footage films spanning over 40 countries for streaming on our found footage streaming channel, POV Horror. Send distribution inquiries to [email protected].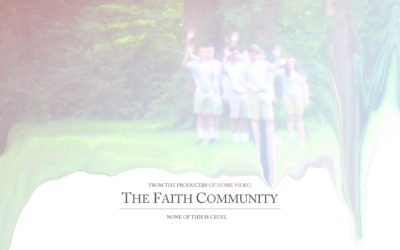 A group of religious students drive into the remote wilderness to spend time with a religious sect and strengthen their bond with God. The three unsuspecting students film everything to document their experience but soon find themselves in the dark.